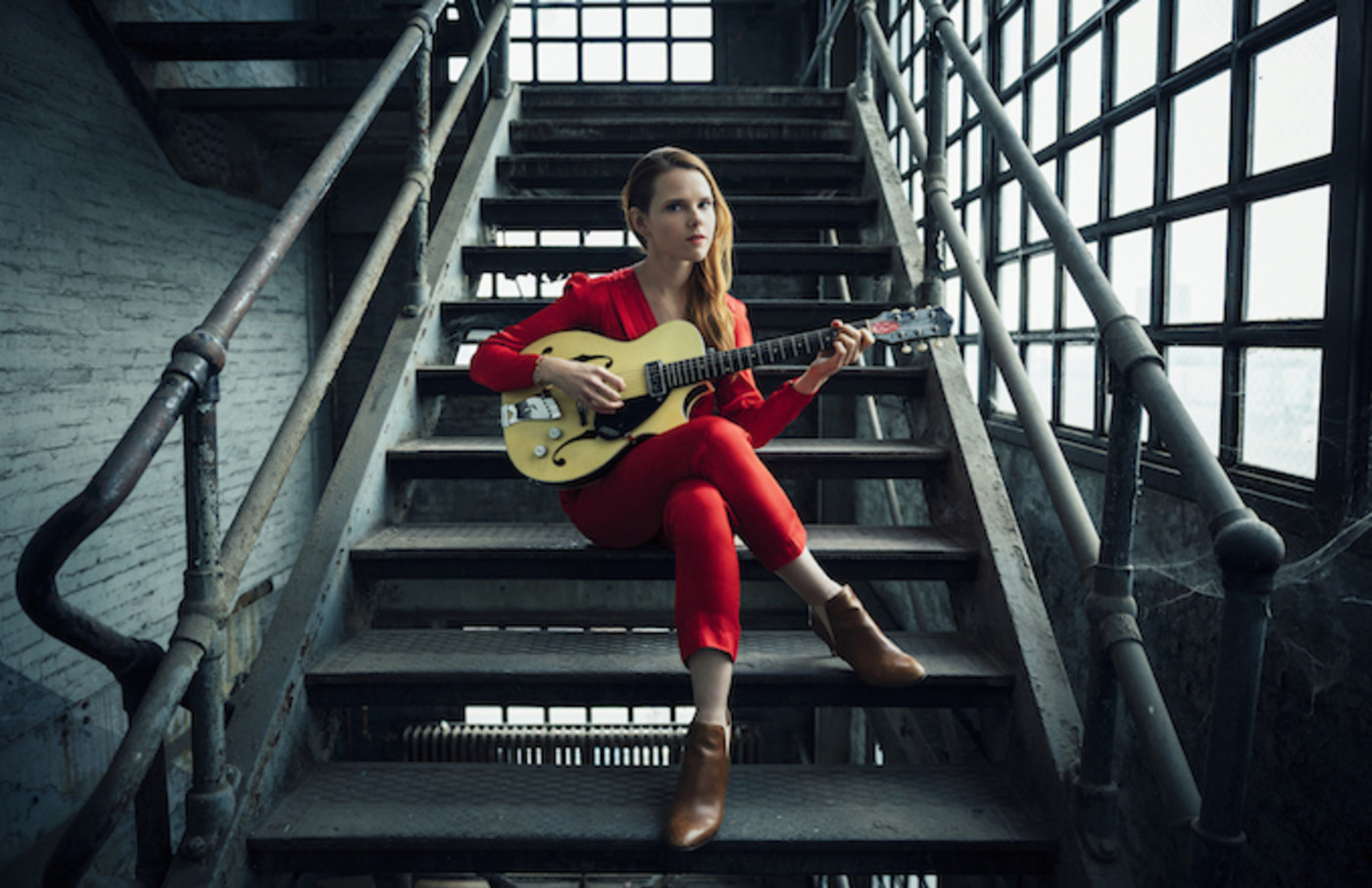 Cassandra Jenkins' latest album is an unapologetic embrace of minimalist music and the power of quiet. Across the album's 7 tracks, the instrumentation is incredibly bare-bones; allowing listeners to focus entirely on Jenkins vocals and lyrics – both of which are masterful.
The album begins with the heart-breaking lyrics "I'm a three legged dog / Working with what I got / And part of me will always be / Looking for what I lost". It's these first 20 seconds that sum up everything great about this album; the vocals are so fragile you feel as though they could collapse in on themselves at any moments and the lyrics evoke sadness and resilience in equal measure.
Across it's 30 minutes, the album alternates between comforting resilience and crushing sadness. 'New Bikini' makes curing depression seem as easy as jumping in the water ("The water / It cures everything"), while 'Hard Drive' – the album's best track; that blurs the lines between spoken word and song – is almost meditative, as Jenkins sings soothingly "One, two, three / Just breathe". 'Crosshairs', however, is a heart-wrenching display of desperation and vulnerability as Jenkins pleads "All I want is to fall apart / In the arms of someone entirely strange". While, 'Ambiguous Norway' – which is about David Berman; who Jenkins was supposed to tour with the day after he committed suicide – is a remarkably emotionally honest portrayal of the complexities and contradictions of grief ("You're gone / You're everywhere").
These moves back and forth between melancholy and comfort may sound emotionally exhausting, but – carried by Jenkins soothing voice and instrumentation – makes all these songs, regardless of the darkness of their truths, feel like a warm blanket on a winter's day. While the tracks on this album inevitably ending up blurring together into a sort of pleasant melancholy, the quiet power of 'Phenomenal Nature' cannot be denied.
---
Score: 8.0
Best Tracks: Hard Drive, Cross Hairs, Michelangelo
Worst Track: none